The trades and labour recruitment agency
That continues
to deliver
About Whitelake Recruitment
Whitelake Recruitment is a specialist trades and labour recruitment agency, working with Site Managers and trade and labour operatives to fill immediate and long-term assignments. We have a transparent and approachable style and are known as the agency to provide a service that continues to deliver. We focus our vision on keeping it that way.

By setting out to understand a client's requirements, we can deliver to their needs time and time again. We use this understanding to introduce and guide trades and labour operatives fast and seamlessly into jobs that best suit their skills sets and personal circumstances. Building lasting relationships in this way, clients trust us to source the most appropriate operatives to fill assignments, and operatives trust us with their careers.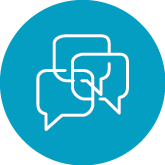 Recruitment demands trust and an understanding of wants and needs. We work as a team to bolster this.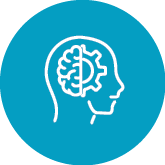 Better information always results in better outcomes. We make it our business to know our industry inside and out.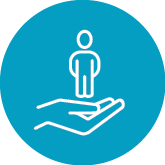 Careers and livelihoods are at our disposal. We empathise with this and act as such.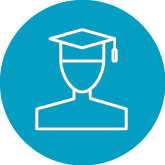 The provision of a service that continues to deliver – fast and seamlessly. We stop at nothing short of this. 
SUPPORTING THE CONSTRUCTION INDUSTRY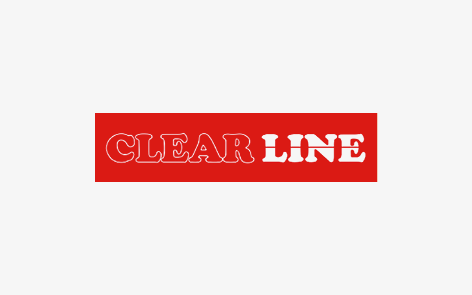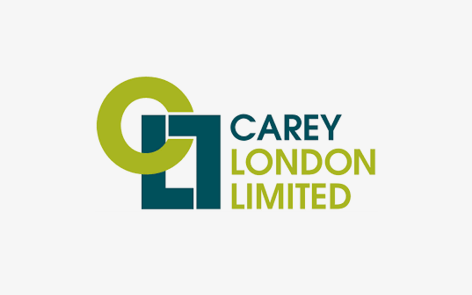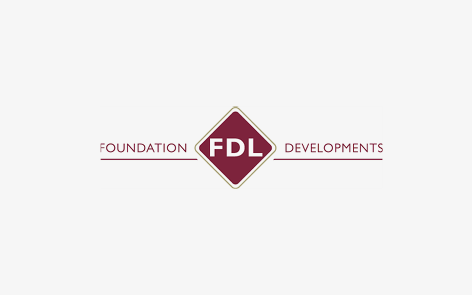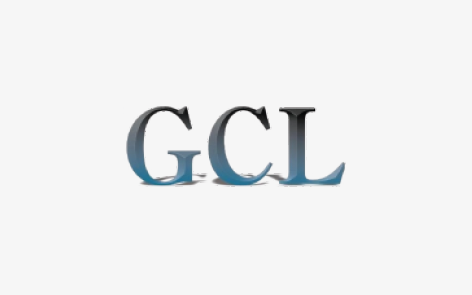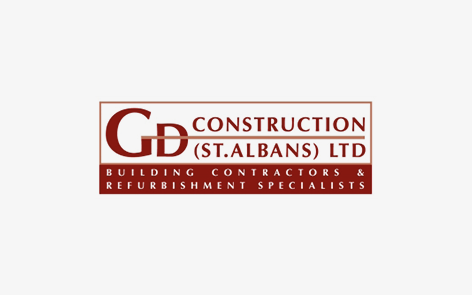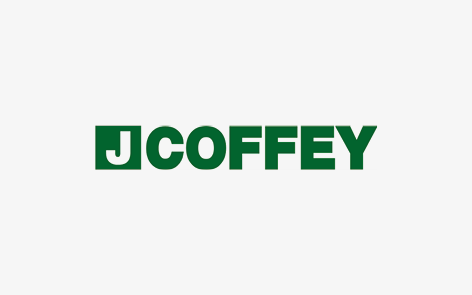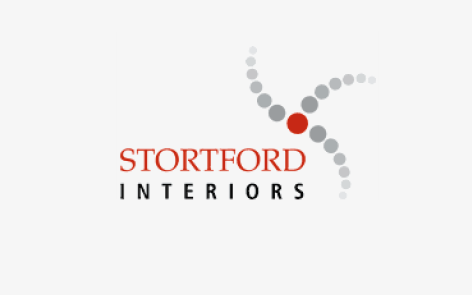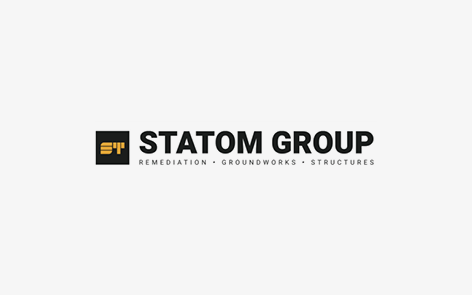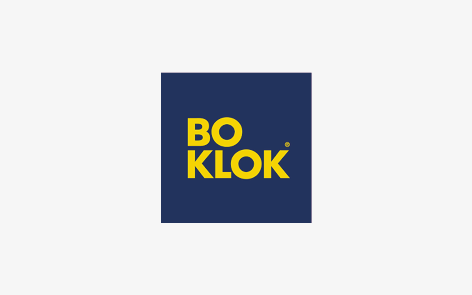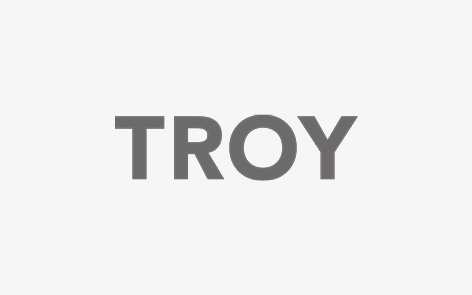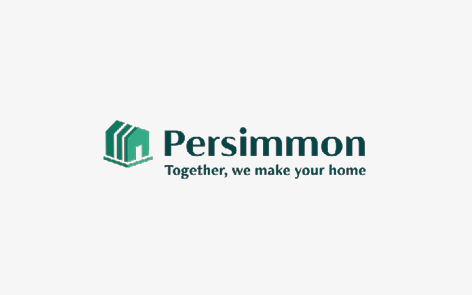 Our clients range from small, privately owned specialist contractors right up to top-tier PLCs responsible for shaping our country's landscape.
Whatever a trade and labours operative's career aspirations may be, we will have the job opportunities and the industry knowledge to share with them. We strive to make long-term relationships with each of our clients and help to source them skilled trades and reliable labour operatives that not only fulfil their immediate staffing criteria but can continue to deliver on trade requirements, on an ongoing basis.
We have a constantly growing database of trusted operatives, covering over 80 different trade and labour specialisms. Each operative has been fully vetted in terms of their qualifications and right to work status, and their references checked.  Our clients can, therefore, be confident the operatives we supply to site are knowledgeable, reliable, and hard-working.
Working with Whitelake Recruitment
We are dedicated to delivering trade and labour recruitment solutions fast and seamlessly for our clients. To help with this, we have introduced an online portal to speed up and simplify the time reporting aspect of each assignment. This can be accessed on a desktop or mobile device and allows its user to simultaneously submit and approve timesheets for multiple operatives at once.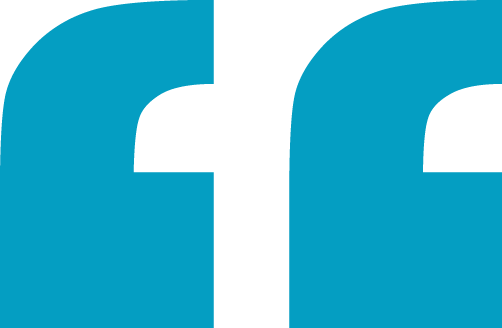 We have worked with Taylor for many years and trust him to assist us in supplying trade across multiple high-spec projects. He's integrated at site level but is also attentive to head office needs. Finding staff has become increasingly difficult but Taylor always manages our expectations and is transparent and exceptionally responsive at every step of the process.
Contracts Director,
A.S.R Construction

Taylor is a vital part of our company's growth. We had previously only worked in certain regions due to a lack of access to skilled and reliable labour. Working with Whitelake has enabled us to expand our reach. I can't recommend them enough.
Managing Director,
HVAC Contractor

Whitelake Recruitment is a helpful agency. Brandon and Taylor are great recruiters. They have found me an ongoing job so I couldn't be happier with their service. There have been no issues with hours and payments – I am always paid correctly on time. I would recommend them to all operatives looking for a job within the construction industry.
Trades and labour job FAQs
Here are answers to some questions that you may have.
Site managers with assignments to fill
Hire your next trades and labour operative, today.
We have a growing database of trusted trades and labour operatives, covering over 80 different trade specialisms. Call 01923 729493, now, to speak to the team about your trade requirements.